EXPLORE THE BEAUTY OF STERLING SILVER
About us
BEYOND JUST BEING JEWELRY
Since 2017, we has been your go-to destination for 100% Genuine S925 Sterling Silver Jewelry. Our collection is not only safe for water and skin-friendly, but it also helps you feel good just as you are. With accessible and affordable designs for any occasion, we bring elegance and charm within your reach.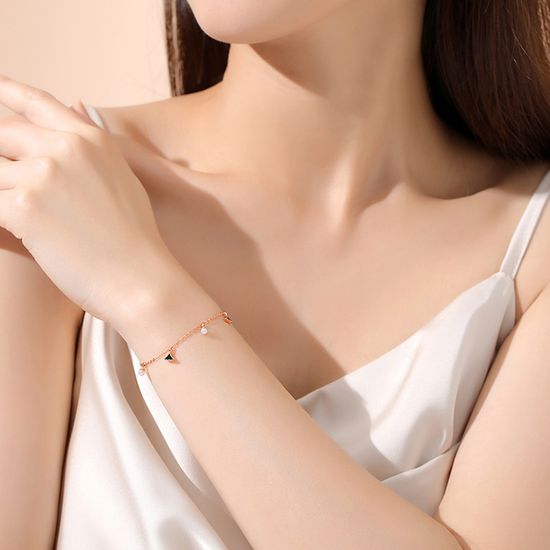 "HOT SELLING" Clover x Love Motion Pendant 2 IN 1 Bundle Set
Sale price

RM 199.00

Regular price

RM 299.00
Shop with Confidence
Fast & Free Delivery

When you spend RM120+, with Same or Next Day delivery options available.

100% S925 Sterling Silver

Shop confidently with our hypoallergenic and rust-resistant product, guaranteeing lasting elegance.

Secure Payment Plans

Choose our secure payment plans with Pay-Later and Shop Pay for a worry-free shopping experience.

30 Days Defect/Money Back Guarantee

with a hassle-free, no-questions-asked return policy.
Adored by our community.
Wow, this is absolutely stunning!

I am so thankful to have stumbled upon this shop. The product packaging was exquisite and the item itself is just as gorgeous as depicted in the photos. Thank you so much!

The quality is excellent

As someone with sensitive skin, I am pleased to report that these pieces meet my quality standards thus far. Additionally, the design is absolutely stunning!

This is undoubtedly the best brand.

The jewelry is stunningly beautiful and was delivered promptly and packaged neatly. I am truly grateful and want to thank the seller.

trs tidak tahu mahu pilih mana satu!

Received beautiful accessories from Le Silber Co. I love it so much!! Siapa suka design2 yg simple tapi sngat cantik macam saya boleh tgk2 di sini.. cantik2 semuaa! 😅